OUR MEDIA PLATFORM – Medical Mirror
Medical Mirror is the foremost official medical journalism and health communication platform in the country, published by the IMJC team. The media platform focuses on covering the health sector and other allied sectors and matters, placing emphasis on its mantra – uncovering the ills, celebrating the achievements.
Just as the name connotes, the platform is to reveal and reflect the true image of the happenings in the medical and health world without bias, prejudice, fears or favour. It achieves this through medical and health-related investigative and solution journalism, ground-breaking medical news, event reporting, editorials, interviews, features, professional opinions and medical practitioners' lifestyle. The platform also affords the upcoming medical writers to share their work in our bid to raise vibrant medical writers and journalists.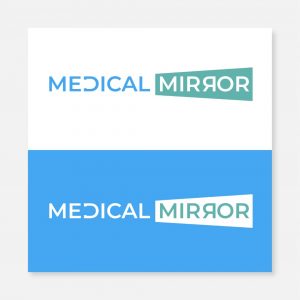 Why We Are Here – The Need
The health sector is an important asset of any society; unfortunately, the Nigerian health sector is under enormous challenges, strains and constraints which are products of the underfunding, corruption and negligence that has besieged the sector over the years.
In spite of these enormous challenges, vis-a-vis the impact the media can afford, the health sector has a lower coverage in the mainstream media compared to its predicaments. This is due to the dynamics and the peculiarities of the sector which makes it difficult for those who do not understand the technicalities of the medical profession and health sector to tell the medical stories.
If the stories are not told, the stories (achievements, opportunities and challenges) cannot be heard, and if not heard, the link to attract the necessary attention of both the citizens and government to take necessary action is missing.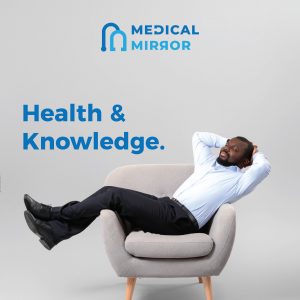 Our Guides
Vision – To see a redefined and working health sector that is trusted, efficient and available to all
Motto – Telling the medical stories
Mantra – Uncovering the ills, celebrating the achievements
Mission – Utilizing the tools of journalism to foster transparency, accountability and development in the medical sector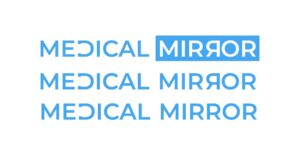 Contact us for more information, enquiry and contribution;
Facebook – Medical Mirror
Instagram – Medical Mirror
LinkedIn – Medical Mirror
Twitter – Medical Mirror (@Medical_Mirror)
Or Send the Editor an email at imjceditor@gmail.com