At the just concluded Lagos Health Summit (LHS) 4.0, different individuals, government agencies, public institution, private organisations and other stakeholders came together to discuss and chart possible ways forward on pertinent issues surrounding the responsiveness and resilience of the Nigerian health system.
Some of which covered the current state and impact of supply chain, local production of medical products, digital healthcare coverage and delivery, health technology for diagnostic care, prehospital emergency care, healthcare leadership, insurance and resource mobilization amongst others, in the system. Whilst also proffering various recommendations to solve these issues at different levels appropriately.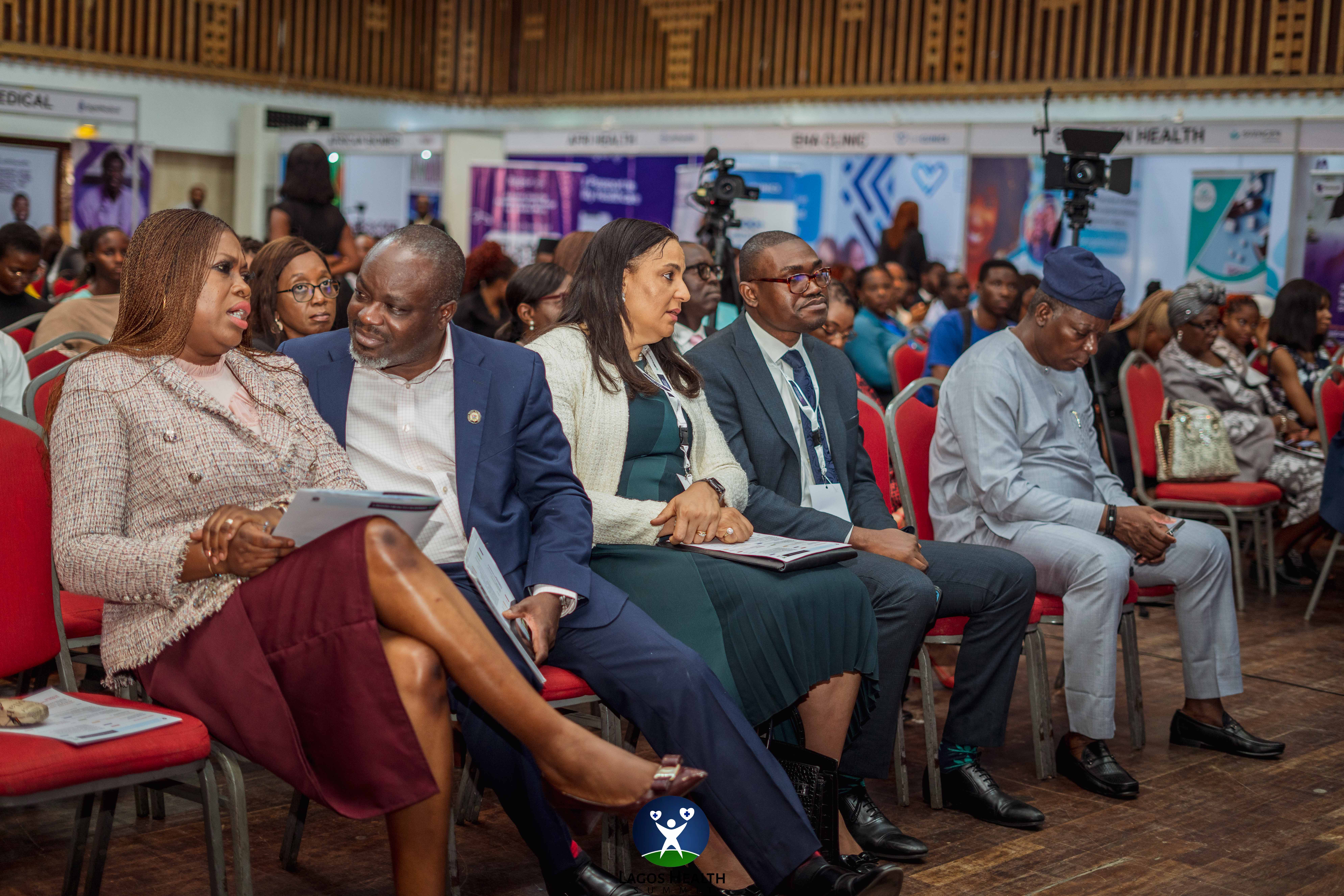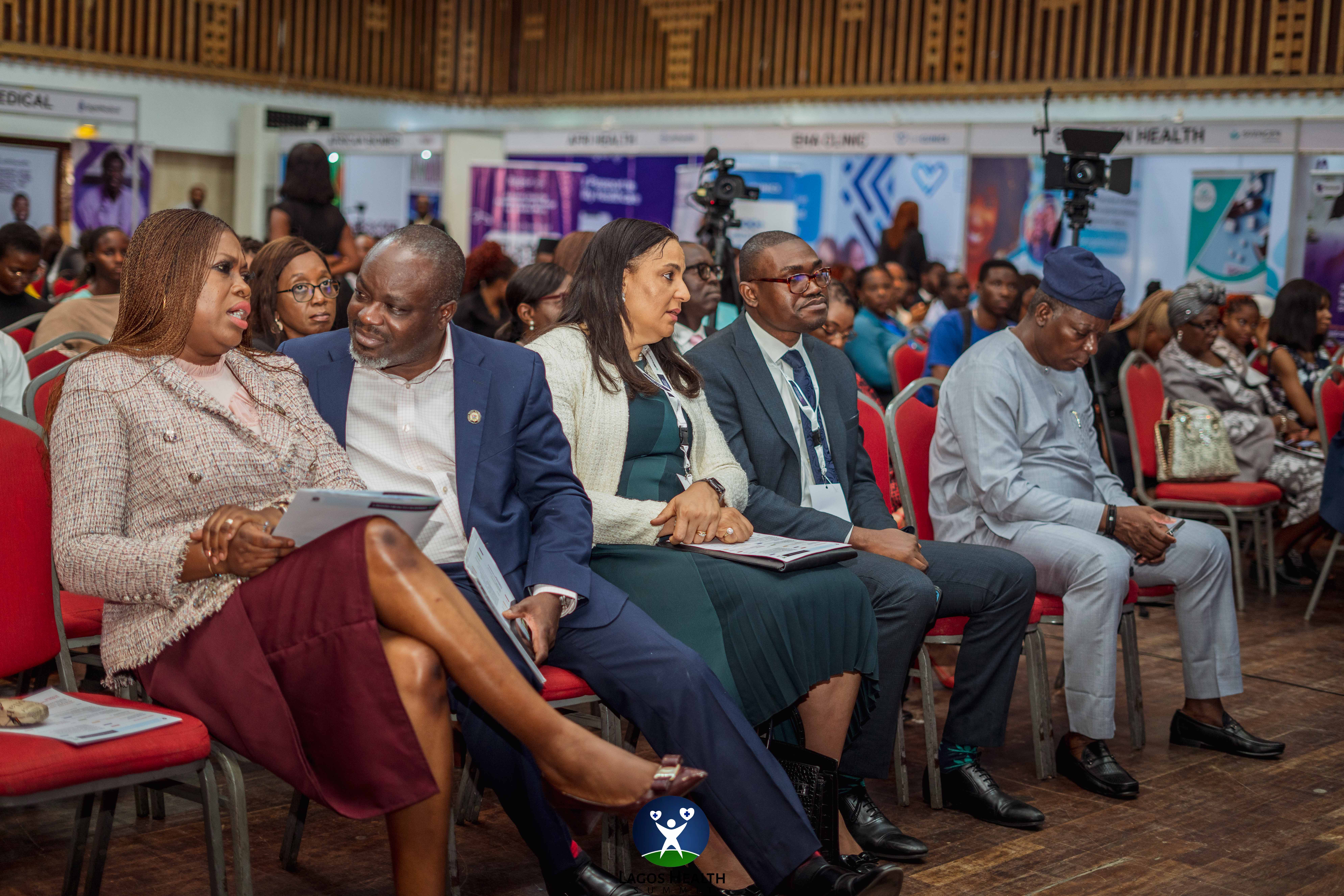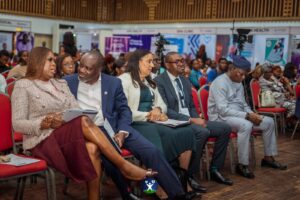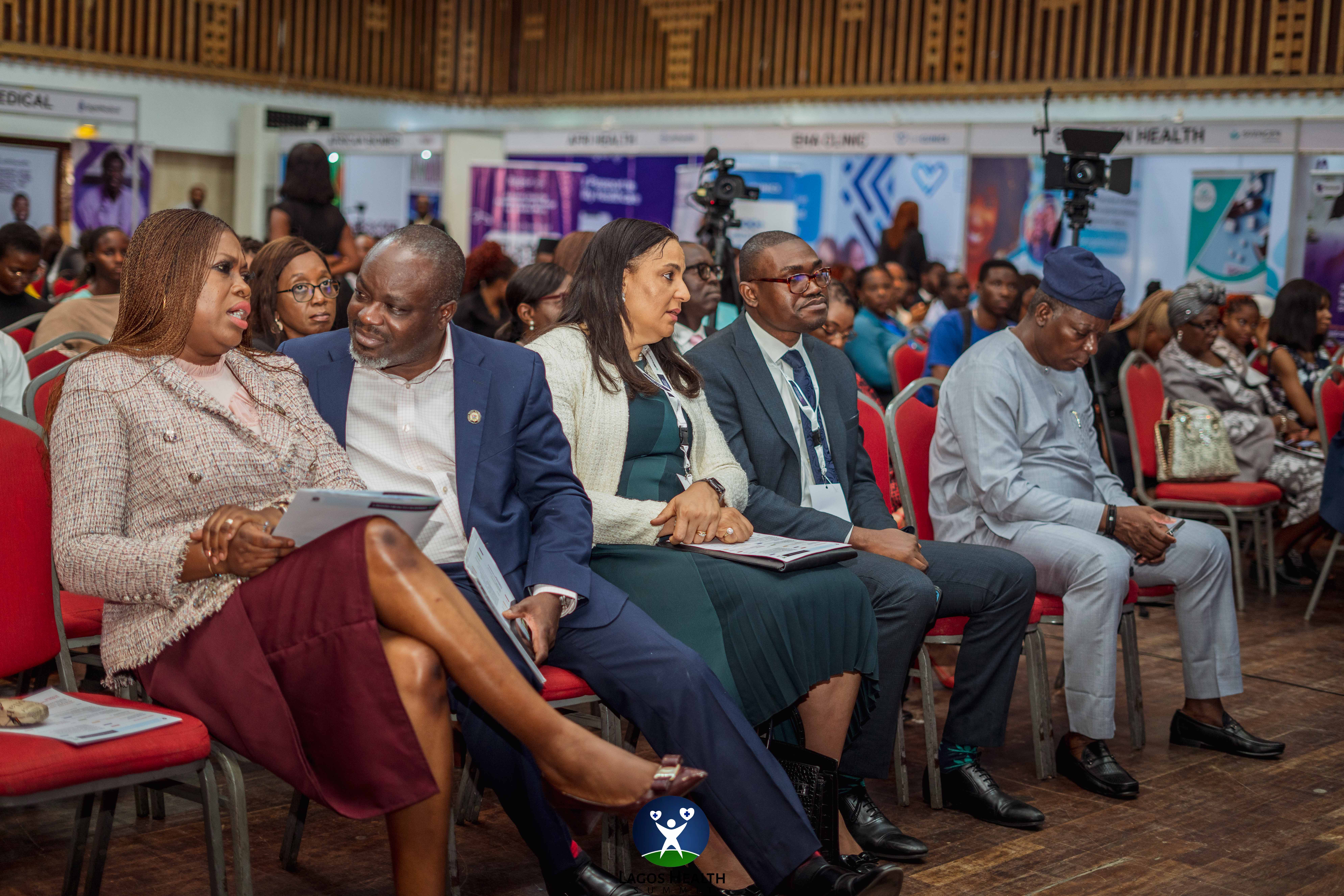 After the first address by Dr Moshood Habeeb, Executive Director of LHS to welcome participants at the summit; the keynote speaker – Mrs Clare Omatseye, Founder/Managing Director, JNCI – in her address emphasised on the need to "collaborate" as well as "compete" across the health system, which can be referred to as "co-opetition". Additionally nudging the attendees that, to make significant progress and strengthen our healthcare system, it shouldn't only be about "what the government can do for you", but also "what you can do for the government".
During one of the sessions at the event, one of the speakers highlighted that being able to use technology to track and trace every pharmaceutical production within the healthcare network – from manufacturing or distribution to consumption – is one of the perks of having a functional supply chain in the healthcare system. Also, another point emphasised for building resilient supply chain within systems is by making use of data, performance management, collectively collating and streamlining logistics and thought process to make informed decision within the system.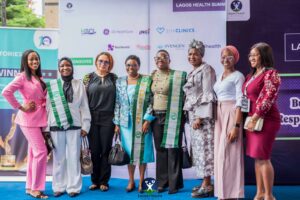 Following this, Dr Olusegun Ogboye, Permanent secretary (PS), Lagos State Ministry of Health (LSMOH) – representing Mr Babajide SanwoOlu, Governor of Lagos State – delivered the official opening remarks for the summit. During which he gave an overview of the current state of healthcare services and some of the ongoing health projects in Lagos. They include setting up of the biggest paediatrics hospital in sub-Saharan Africa, setting up a 1000-bed psychiatry hospital, rebuilding and refurbishing primary healthcare centres in the states to become new purpose-built facilities with statewide implementation of electronic medical records to aid collation and synthesis of health data for education and informative planning and procurement within the health system.
Lagos is a country within a country (Nigeria), if Lagos gets it right, the entire country can get it right. ~ Dr Olusegun Ogboye, PS, LSMOH
He further mentioned that the ministry has now grouped the primary healthcare centres (PHCs) in the state into 6 districts to enhance their functionality and allow for effective administration across the centres. Also, present at the summit were the newly appointed permanent secretaries to the 6 PHC districts, namely Dr Olufunmilayo O. Bankole for District 1, Dr Dayo Lajide for District 2, Dr Monsurat Adeleke for District 3, Dr Abimbola Bowale for District 4, Dr Oladapo Asiyanbi for District 5, Dr Cicilia Mabogunje for District 6. Other permanent secretaries of the Lagos State Health Service Commision (HSC) – Dr Mayowa Eniayewo, the Primary Healthcare Board (PHCB) – Dr Mustapha Ibrahim and a former PS – Dr Ibironke Sodeinde, were as well in attendance at this high-level discussion.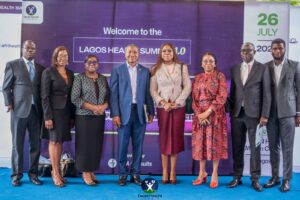 Finally, he reiterated the fact that the Government alone cannot fund healthcare. Therefore, public-private-partnerships (PPPs) towards providing modern state of art facilities is needed for delivery of quality and affordable healthcare. As well reaffirming that the state (Lagos state) is committed to the private sector for improved quality healthcare to the Lagos population, especially those at the grassroot.
With about 30 speakers and over 300 attendees, one major key takeaway point for immediate action by all stakeholders from the summit is: Local coproduction, internal PPP and external collaborations within and beyond the healthcare ecosystem is highly important for the responsiveness, strengthening and sustainability of the Nigerian health system, and by extension, in Africa.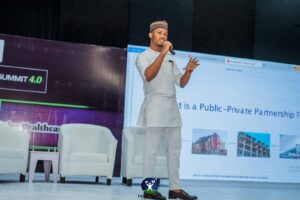 Collaboration for co-creation is the way to go to build a responsive and resilient health system. Alone we can go fast, but together we can go far… ~ Dr Tunde-Oni, CEO, Eight Medical